TrueHoop summer reading 2019
Books about making better decisions, whether in the NBA or your life.
BY HENRY ABBOTT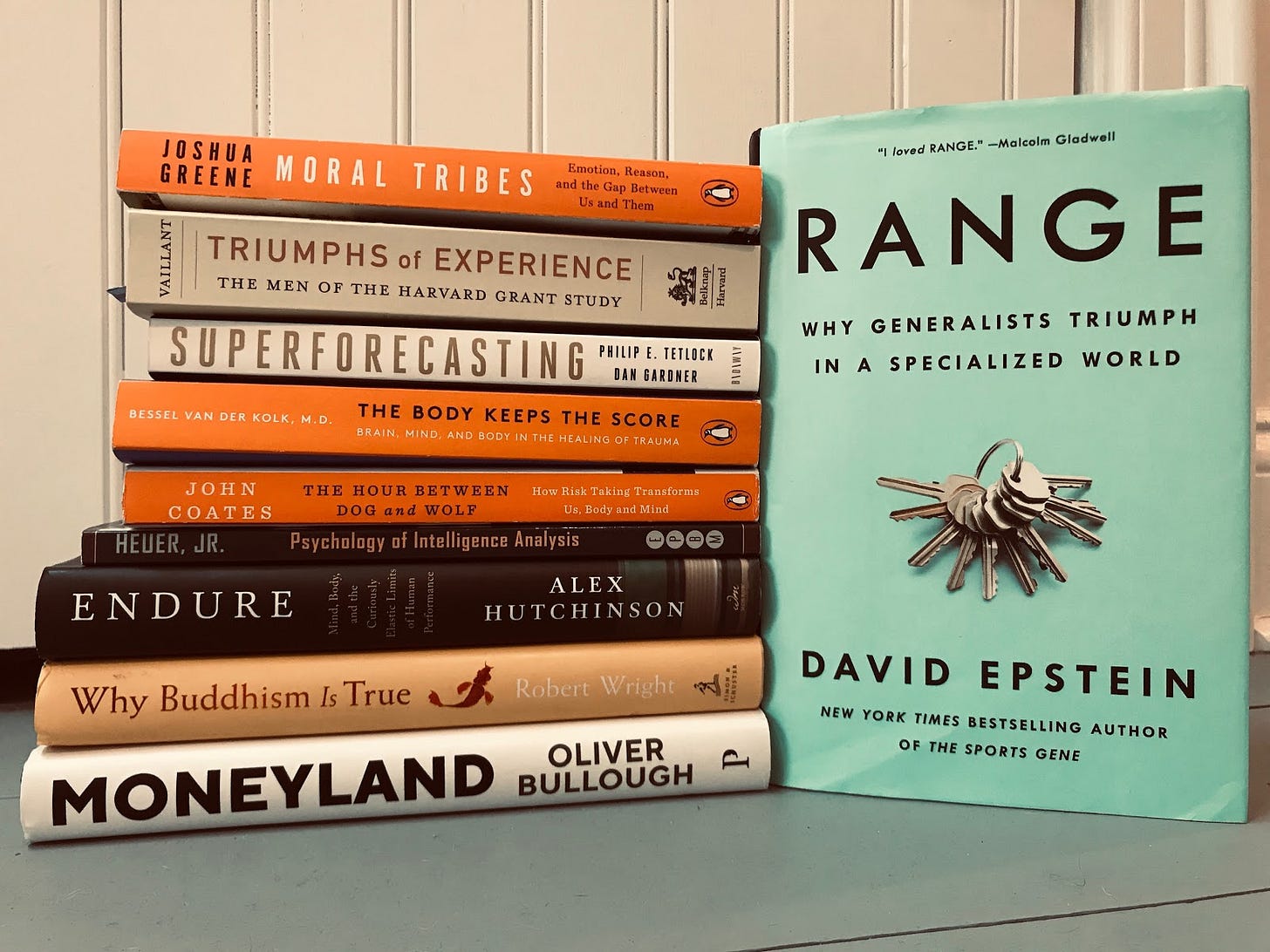 We do a lot of things besides make decisions.
But the things we talk about, learn about, care about, read about, argue about, write about … a huge percentage of those boil down to some version of: What's the best choice?
In basketball, a lot goes into Stephen Curry's learning how to shoot, handle the ball, and be masterful on the court. But by the time he's bringing the ball across half court with a few seconds left, he has a decision to make: shoot from here, shoot from there, or pass. This is what sports fans love to debate.
The best option is not necessarily the one that results in a win; It's the one that results in the best odds of a win. Sometimes, often in fact, even the finest performers just don't do the thing with the best odds of success. As of 2019, we understand, better than ever, why not.
Thanks to MRIs and explosive new findings in and around psychology and neuroscience, we know a lot more about how our brains—which is to say we—work. Bad decisions tend to…
Keep reading with a 7-day free trial
Subscribe to TrueHoop to keep reading this post and get 7 days of free access to the full post archives.