BY DAVID THORPE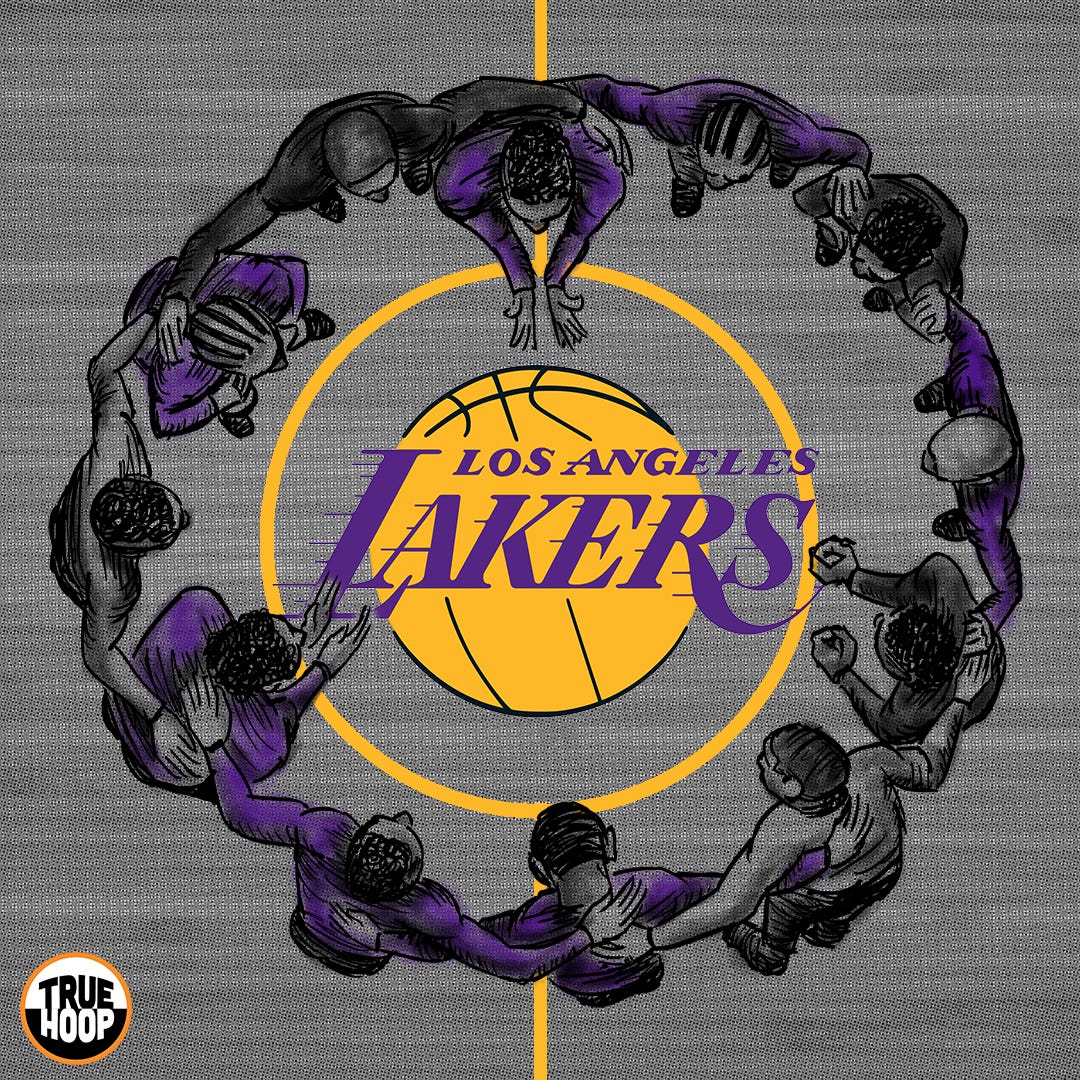 As a high school junior in 1982, stung by losing a playoff game, I drove over an hour to watch a basketball game I would not be playing in. The best team from my county, the defending state champs, would be playing a place called Plant City. Clearwater High School had just won our district, and had two high-major football stars (one ended up with an eight-year NFL career) and a legendary coach. We knew they were going to win.
Three of my teammates took the trip with me, through a huge storm. Like NBA Conference Finals losers hoping they got beat by the soon-to-be-crowned-champs, we planned to root for the team we knew, the guys we competed against a few times each year, in a game we expected to be a blowout. Plant City was unknown to us. Plant City, itself, was famous for growing delicious strawberries. Only later would we learn that a year earlier Plant City had lost to Clearwater by just a single point. 
As warm-ups were ending, we took our seats on the bleachers ten ro…
Keep reading with a 7-day free trial
Subscribe to TrueHoop to keep reading this post and get 7 days of free access to the full post archives.