So crazy it just might work, part 3
Tom Walkup heads to Europe
BY BRETT KOREMENOS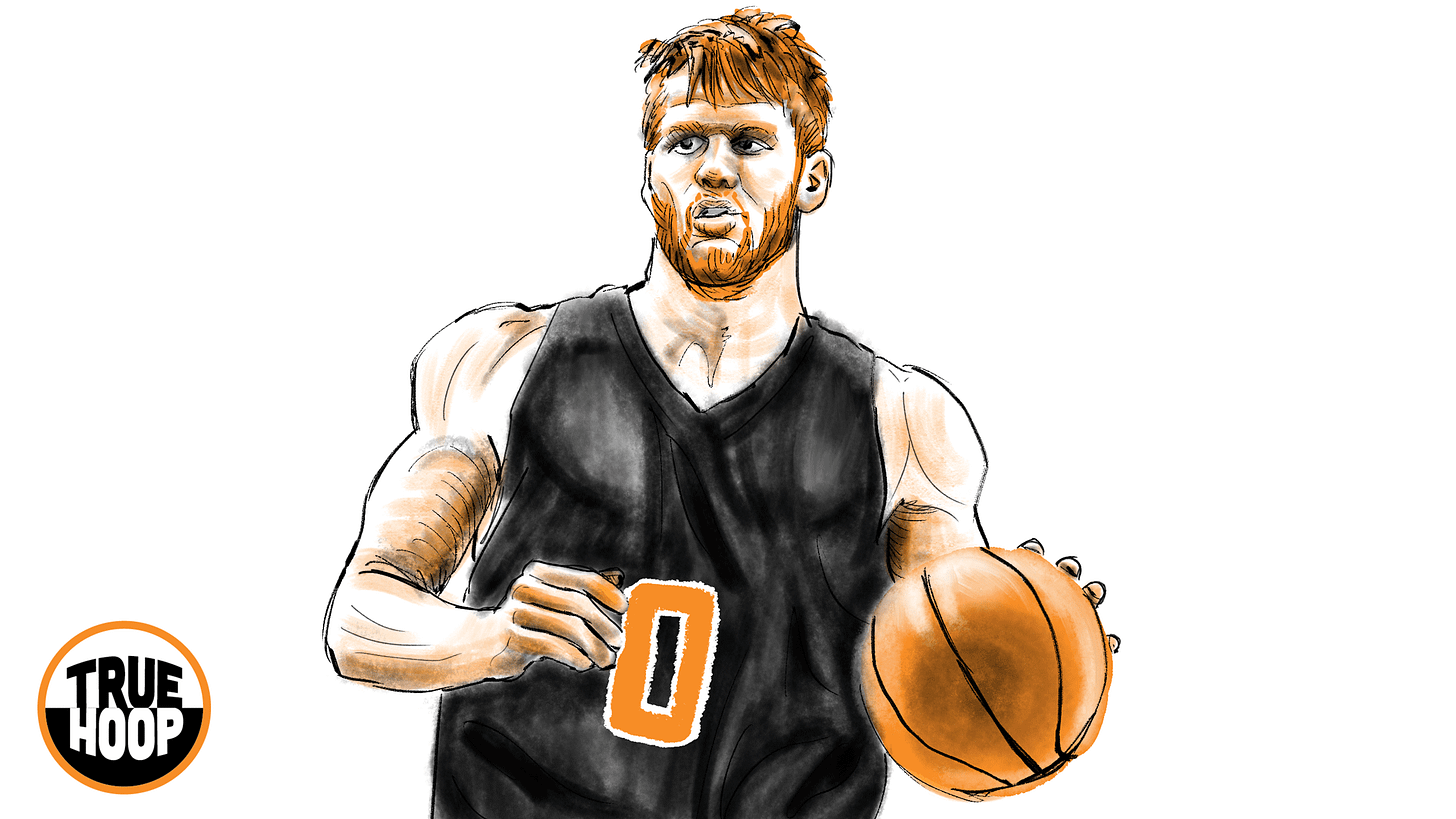 Near the tail end of his time in Windy City, I caught up with Tom on the phone. He felt frustrated and trapped. Doubt is like poison when it comes to pro basketball players. Tom's trying first season had started to allow doubt to creep in, and not just on him. Everyone involved in his process didn't want to feel like that first year was a total waste. 
So I dug into my bag of pep talks—for both of us. 
"I look at it this way," I began. "If the Tom you are now played the Tom that walked into the gym last April for pre-draft, he'd kick that dude's ass." 
"You're probably right," Tom replied, still sounding like he needed more convincing. 
Keep reading with a 7-day free trial
Subscribe to TrueHoop to keep reading this post and get 7 days of free access to the full post archives.