Lakers can't win it all with LeBron playing like this
And other observations from basketball's delightful return
BY DAVID THORPE
Thursday night the NBA returned and, for a moment, I felt the bliss of childhood. My 14-year-old self loved the Lakers, a love affair that began years earlier when my dad told me he saw Jerry West play live in college. I wrote poems about West, his clutchness! Each stanza ended: "and it all depended on Jerry West's Hands." When they won the title in the early 70s, I was too young to care much, but over the next few years the team grew on me.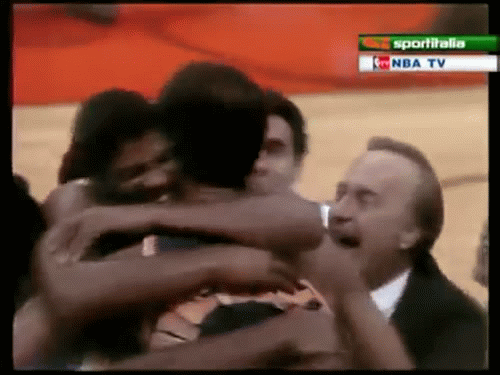 When Magic Johnson played his first ever game on the NBA's opening night, on October 12,1979, I was glued to the screen. I had rooted for Larry Bird earlier that year in the national title game against Magic's Michigan State team. I knew my Lakers team was about to be special again. I spent the night at my friend Ron's house, at the end of our street in Seminole, Florida. We were freshman in high school together, and an hour before the tape-delayed game began at 11:30 p.m., we used his little sister's Easy-Bake oven to make mini ca…
Keep reading with a 7-day free trial
Subscribe to TrueHoop to keep reading this post and get 7 days of free access to the full post archives.