David Thorpe's guide to NBA Christmas
Giannis vs. Embiid, bad roommates in L.A., James Harden might score a million.
BY DAVID THORPE
Over time the world beyond hardcore NBA fans will notice the incredible thing that happened this offseason. The NBA is now a league where Vegas's two top contenders share a building. Talk about not getting along with your roommate. For Christmas this year, the Lakers and the Clippers will meet for the second time. The Clippers got the first win; the Lakers got Anthony Davis, LeBron James, and a chip on their shoulders. But it's one of five games, and David Thorpe's keen NBA eyes will be looking for a lot more than the LeBron show.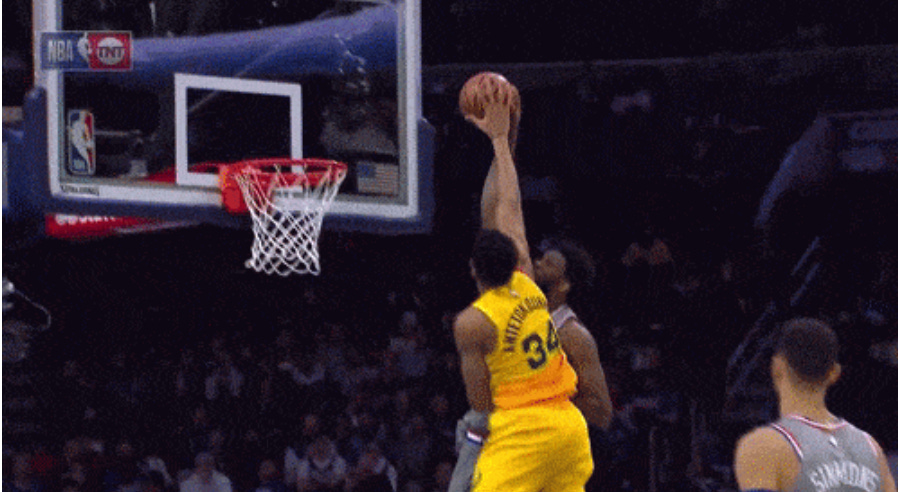 CELTICS at RAPTORS
Noon ET on ESPN: A showcase of team defense
Pascal Siakam (if he plays—he has had a groin injury), Jayson Tatum, Kemba Walker, Jaylen Brown: Each player is exciting enough on his own to turn this game into a personal highlight show. But I will be watching those guys and their teammates for high-level defense. Each team sits in the top six in defensive rankings, led by Tatum, Siakam, and Brown. Both teams limit opponents in the …
This post is for paid subscribers